Do you believe in spirits?
During her short career as a director, Ryu Hee Jung is known for her poignant melodramas dealing with the romantic lives of Korean women. "Coffee Time" (2017) features a housewife trying to cope with a potential new love interest, while last year's "3.5th Period" tells the story of a high school student catching feelings for a boy in a hidden fantasy kingdom within his school. In Hee Jung's latest version, "Mother's Place" displays the same romantic endeavors of his previous films while dealing with domestic issues in a messy yet all too familiar way.
As the main protagonist, Yuna feels less like a character and more like a phase we all go through at the end of high school: she is frustrated and wants to be taken seriously despite the scorn of the adults around her; she begins to understand the world around her, but does not have the status or weight required as an adult to get what she wants. At the start of "Mother's Place", Yuna learns that both of her parents died in a tragic car accident and that funeral arrangements must be made immediately.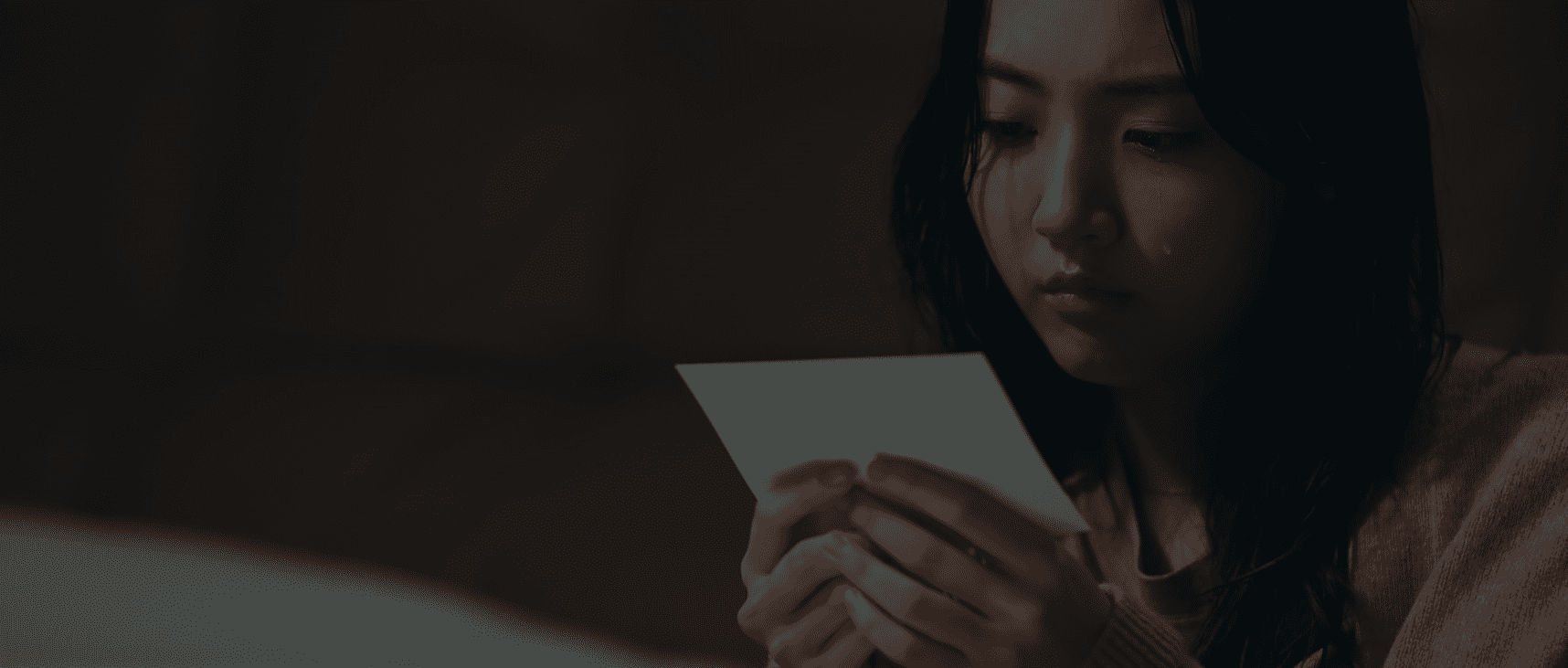 For the remainder of the film, Yuna is thrown into the strange world of death formalities and forced to navigate the death of her parents along with her legal assistant older sister Jungwon, older sister Jungsun, and brother Junghan. The main conflict of "Mother's Place" arises when Yuna's uncle arrives on the scene and insists that Yuna's parents are not buried in the same place at the cemetery; since they weren't married, Yuna's uncle insists that her father be buried in the same area as his previous wife's grave. As the eldest male and successor to the family name, Yuna's uncle has complete control of the situation.
This is where things get complicated: on the one hand, Yuna knows that being buried next to her father is what her mother would have wanted; but on the other hand, Yuna's elder siblings think it would be embarrassing for living and deceased elders associated with her father's surname. While this messy situation is the driving force behind the conflict in "Mother's Place", the plot gets much messier considering all the other bubbling undercurrents that brew around Yuna: family issues related to jealousy , deception, romance and betrayal. Being part of a family is never easy, no matter who you are. Ryu Hee Jung captures the tumultuous relationships that arise through family roles with directorial brilliance.
And of course, something must be said about the impressive performances of Jung Da Bin as the stubborn and passionate Yuna, Eum Moon Suk as her troublesome brother, and Oh Yeon Ah and Jang Hee Ryung as her two older sisters; together, the four actors paint a compelling portrait of a grieving family trying to come to terms with their future as a family unit, as well as the future of their respective lives. Jang Gwang is also to be recognized in his role as Yuna's uncle, and as the film's antagonist, audiences are sure to be frustrated with his thoughts and tactics, cheering Yuna on every step of the way.
The plot (and subplots) never seem straightforward in "Mother's Place," and that's absolutely fine; family problems rarely are. Not everything feels completely resolved by the end of the film, and yet the viewing experience feels more about the journey watching Yuna and her siblings do their best to work through their issues. Whether "Mother's Place" viewers enjoy family drama or not, "Mother's Place" is well-acted and well-directed, and offers an intriguing insight into the lore and perspectives of a Korean family grappling with an untimely death.