In July, Building Design announced all of the architects who have been shortlisted for our prestigious annual Architect of the Year awards.
Now we're shining the spotlight on each category in turn and posting a selection of the images that impressed the judges.
Today's shortlist is the Small Project Architect of the Year Award.
ArkleBoyce Architects
ArkleBoycle Architects' submission included a sensitive restoration of a Grade II listed Beaux Arts residence in London, a public multi-purpose building in Lancashire and the reconfiguration and extension of a former school to form a family home contemporary.
The former school in Howsham, North Yorkshire, included the reorganization and extension of living space to create an extension along the southern boundary, which provided a series of interconnected spaces with panoramic views of the garden and rural landscape.
Gibson Thornley Architects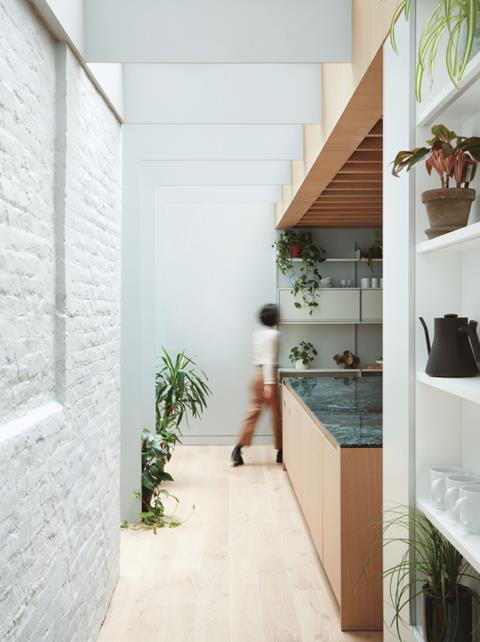 Gibson Thornley Architects' submission included a contemporary fit-out for the new headquarters of a Japanese property company, the adaptation of an existing Victorian terrace on Plympton Road, north London, and the refurbishment of a pre-Georgian property in Clerkenwell, northeast London.
The Clerkenwell project was purchased in a state of disrepair and had served as an office since the 1930s. The design team restored the original plan form and hierarchy that had been lost over the building's three hundred year history .
Resident works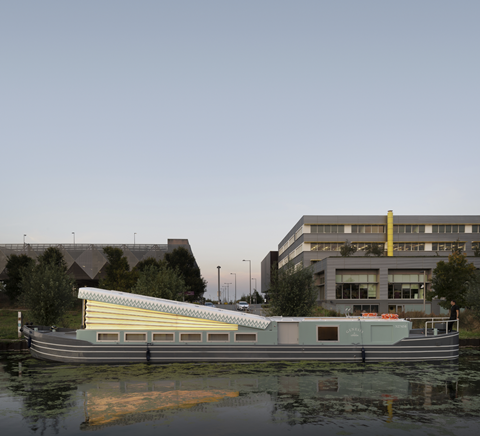 Denizen Works' submission included the Cruciform Bench, part of a larger restoration project at Rectory Lane Cemetery in Berkhamsted, a ranger center that will act as a gateway to the Cairngorms, and the floating church in Hackney, London .
The floating church, named Genesis, serves as a space for a church, as well as community activities and services. Designed for a modern mooring mission at key regeneration sites over the next 25 years, the concept is inspired by organ bellows and sail shapes.