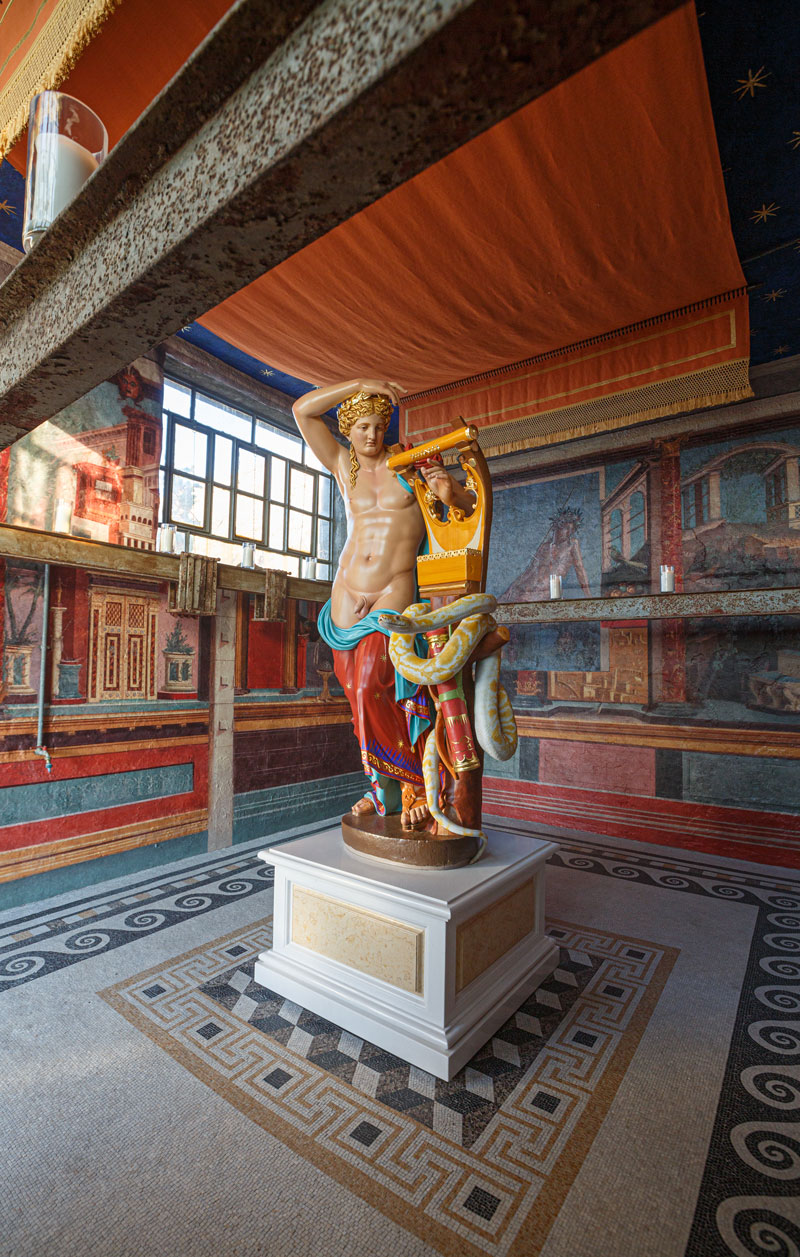 Venice, Italy and Hydra, Greece
Massimiliano Gioni, artistic director, New Museum
"I plan to be in Venice, especially since my wife Cecilia Alemani is curator of the Venice Biennale. Venice inspires me with its cacophony of hundreds of exhibitions with artists from all over the world. There really is no such thing. And this year will be more special than ever because it has been the moment since the 1940s that the Biennale has been postponed. This immediately gives an idea of ​​the historical and dramatic significance of the events of the past two years and the impact they have had on all aspects of our lives. And, unfortunately, with the war in Ukraine, we are also reminded of how important and complex international exhibitions such as the Venice Biennale are. I always love going to Hydra; it's a place that inspires me with its silence. The island has welcomed artists since the 1960s. I went there for the first time 23 years ago and fell for the myth of Leonard Cohen, who wrote some of his the most beautiful songs out there. This season, Jeff Koons will be the guest of honor to the extravagance that the collector Dakis Joannou welcomes in the most improbable places: a former slaughterhouse which he transformed into a project space for his Deste Foundation.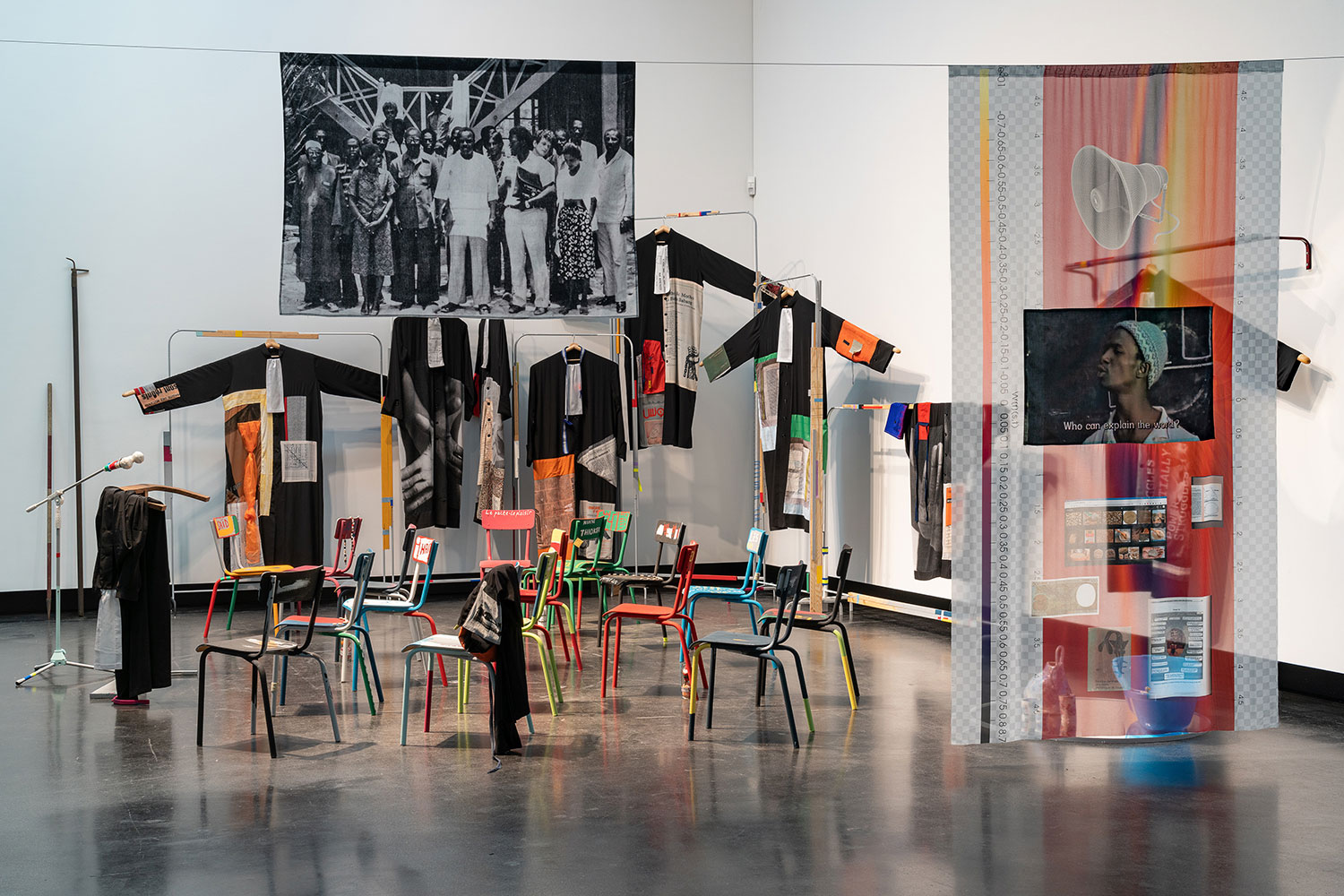 Berlin
Kimberly Drew, Associate Director, Pace Gallery
"I dream of traveling to Berlin to discover the Berlin Biennale. More than just an art exhibition, the event is always an electrifying cultural experience – one where you walk away with a notebook full of artists you didn't know you had to know and an expanded curatorial imagination. I am particularly delighted to see the curatorial vision of this year's artistic team led by Ana Teixeira Pinto, Đỗ Tường Linh, Marie Helene Pereira, Noam Segal and Rasha Salti in conversation with Kader Attia. For me, Berlin is a city you enjoy best when you let your mind flow. I can't wait to dine at Oh, Panama, host a ladies night out at Möbel-Olfe, catch a karaoke show hosted by Pansy, then end the night (and into the morning) in clubs with some of the best DJs and sound systems in the world."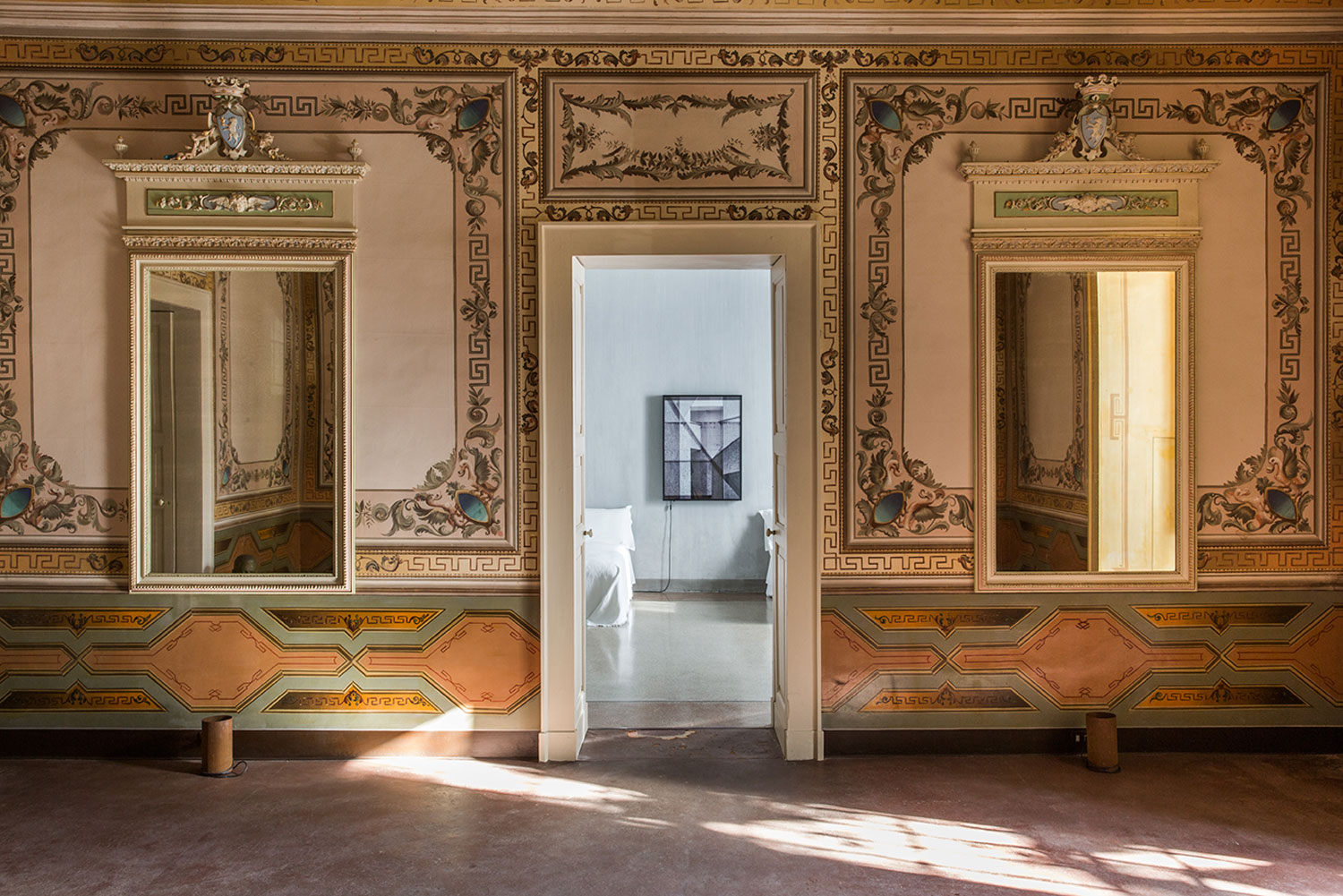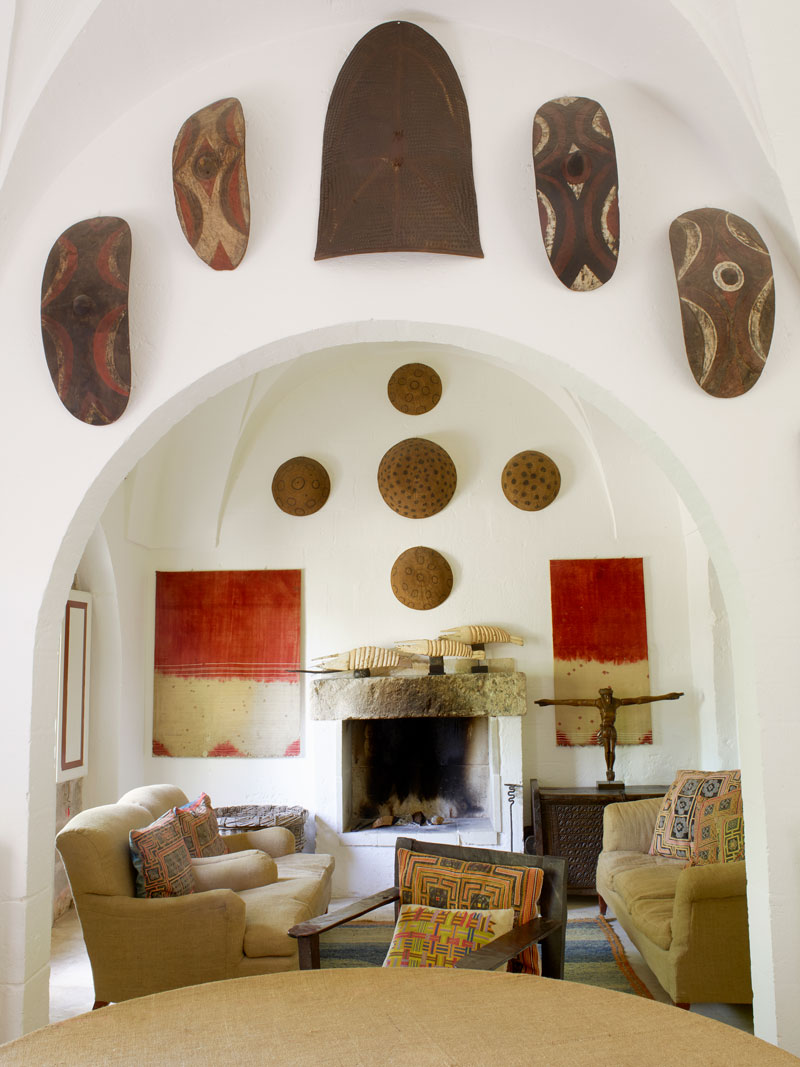 Puglia, Italy
Mélanie Courbet, Founder, Les Ateliers Courbet
"I am going to Puglia to spend time with dear friends and collaborators. The first person who brought me there was my dear friend Riccardo Cavaciocchi, an architect who founded Paper Factor, which takes the traditional papier-mâché material, commonly used in antique restoration in Italy, and applies it in a innovative. I will be staying at Il Convento di Santa Maria di Costantinopoli, which is an amazing bed-and-breakfast in a former convent lovingly restored by a couple of eccentric British collectors and filled with their horde. It's like a cabinet of curiosities, and you can feel their soul in every room. There is also a beautiful garden and they prepare meals from the products on site. The only Another place I would stay is Palazzo Daniele, in Gagliano del Capo, near the coast, which has been beautifully renovated by Ludovica + Roberto Palomba. In a very small village that I like to visit, there is a limestone church that has eroded away, but in such a beautiful and artistic way, as if Mother Nature had the hands of a sculptor. There is also an abandoned outdoor swimming pool which I hope no one ever tries to restore. It has such a romantic sense of a bygone era. I fear Puglia is changing, as things always do, but there is still something so picturesque about the region. It's quiet and special.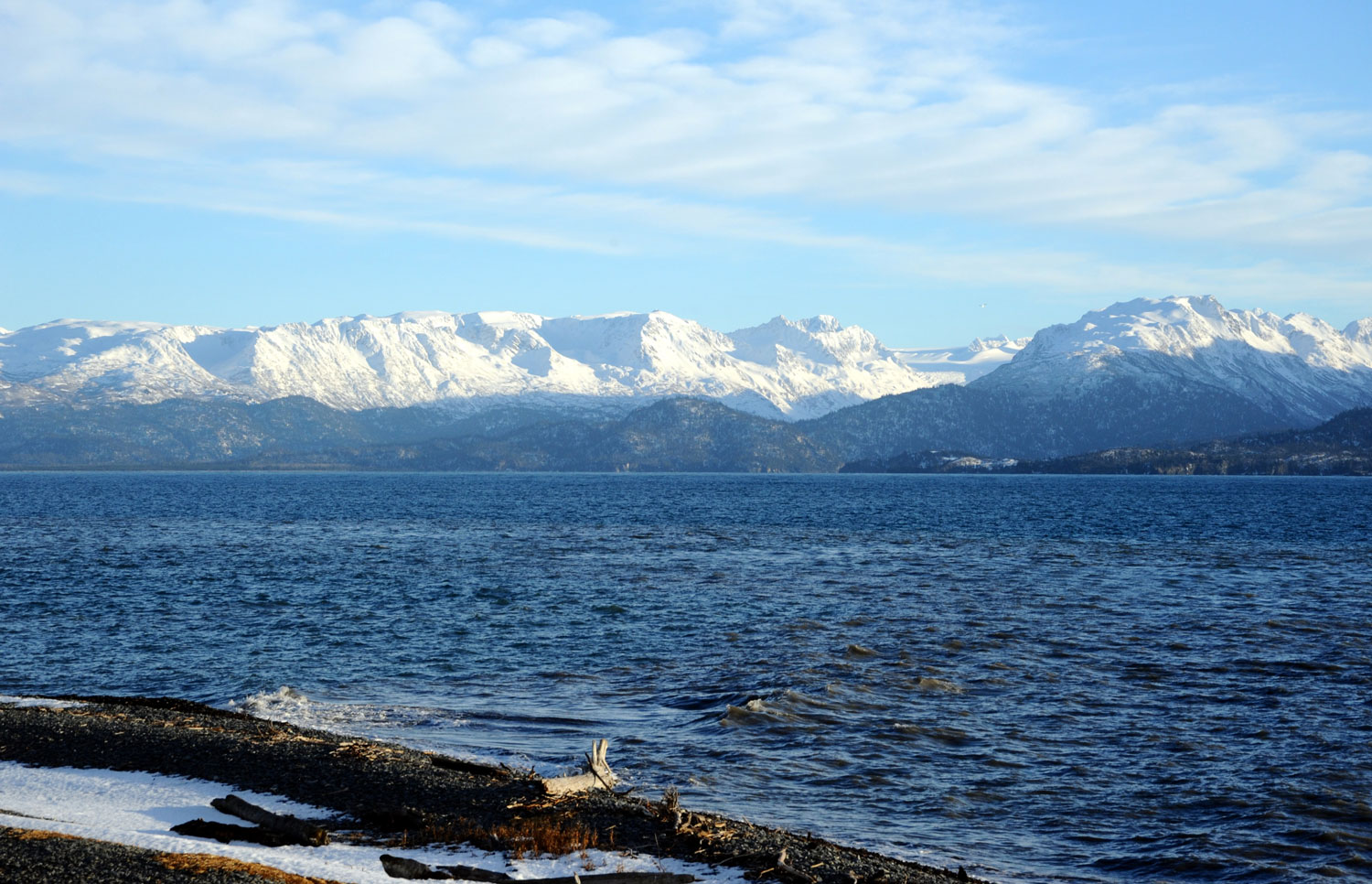 Alaska
Paola Pivi, artist
"I plan to travel to my favorite places in Alaska. At the Homer Spit, I'll walk the impossibly long gray beach peninsula, stretching out into the inhospitable dark blue ocean, the coldest wind whipping my face, and see eagles by the dozen. I'll stop at the historic Salty Dawg Saloon, with its quirky installation of banknotes and underwear covering almost every surface. From there, I'll take a boat across the bay to Seldovia, a remote community of less than 300. This year I got my first dog, an Alaskan rescuer, and exploring the area with him makes it even more fun because of the way he connects to the earth. He comes with thousands of years of Alaskan instincts, and the way he drinks in the environment is a sight to behold.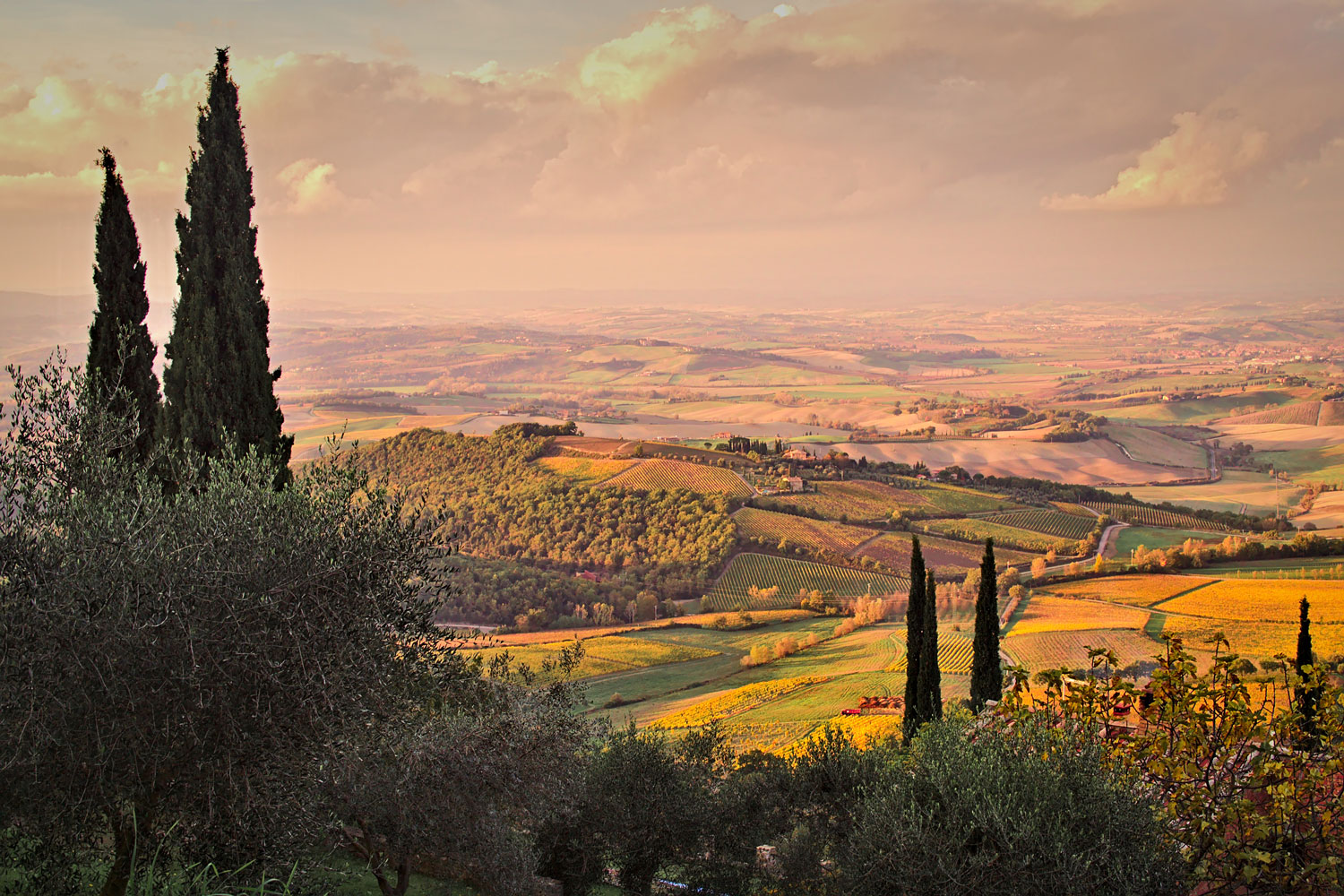 Tuscany, Italy
Pilar Corrias, gallery owner
"I'll be traveling to Porto Ercole and Monte Argentario in Tuscany, a place I love for the beautiful sea. It's a nature reserve so it's incredibly peaceful and unspoiled. The local little islands of Giglio and Giannutri are wonderful for snorkeling.It is also near the late French American sculptor Niki de Saint Phalle's tarot garden, which is fascinating whatever your age. I remember seeing it being built when I was young and I still love visiting it. The region is also rich in history: Porto Ercole is where Caravaggio died in 1610 after being exiled from Rome by the Pope; he was first buried at the local cemetery in San Sebastiano. There are also the beautiful Corsini Gardens, which date from the mid-19th century; they are a must visit."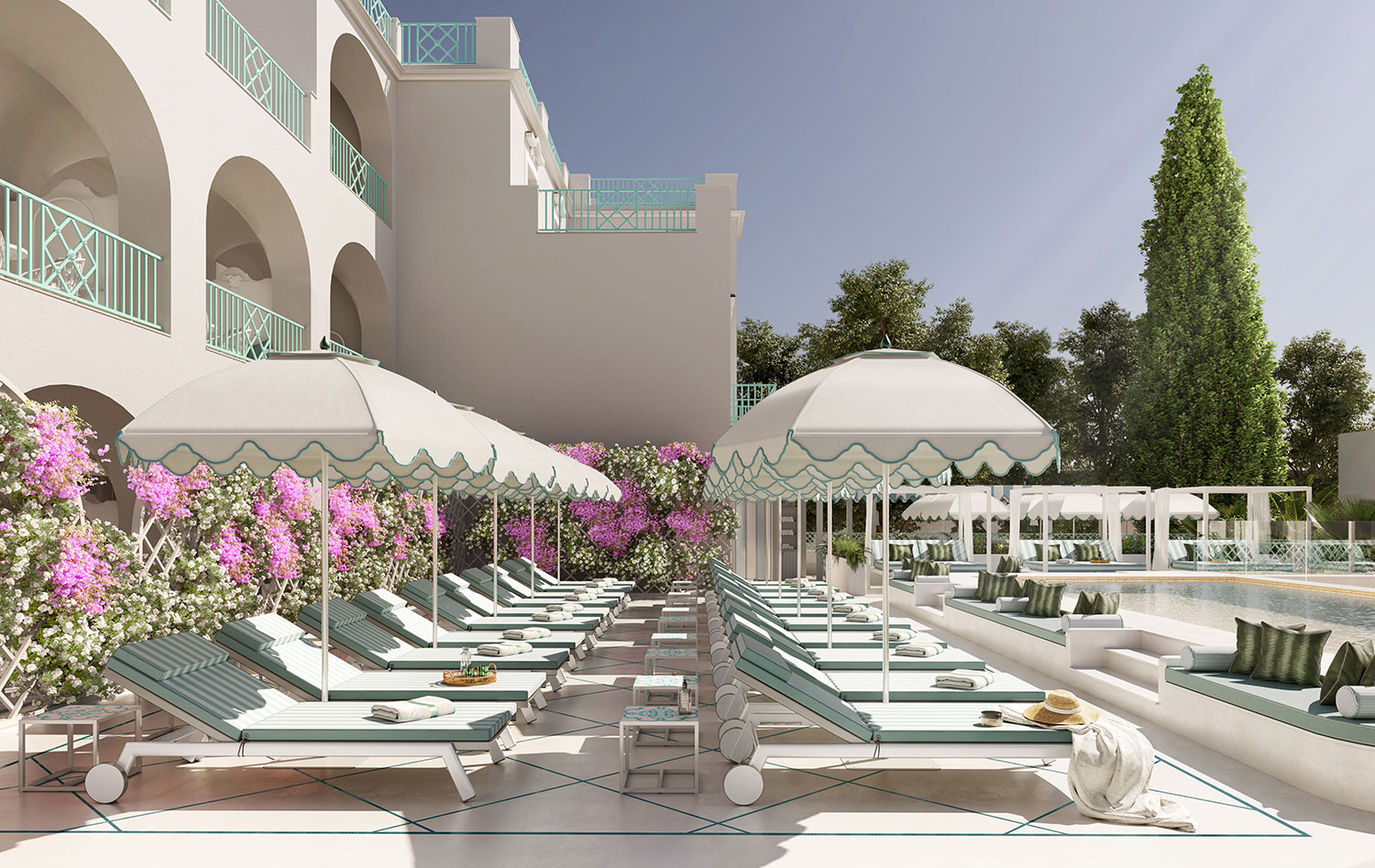 Capri, Italy
Francis Sultana, designer
"I'm going to be in Capri, the picturesque island off the Amalfi Coast, which I first visited in early twenties and is still a place close to my heart. I felt an instant connection that remains to this day. I have just revamped one of the most emblematic hotels on the island, Hotel La Palma, which is my first hotel project. I was so inspired by the island itself, the Amalfi coast and the heyday of the 1950's la dolce vita. The hotel was once renowned as a place where artists stayed and left works of art behind them, sometimes instead of paying their bill. I'll be there for Nomad, the traveling contemporary art and collectible design fair, which takes place in July. An island of romance, Capri is imbued with a sense of beauty and great inspiration for creativity.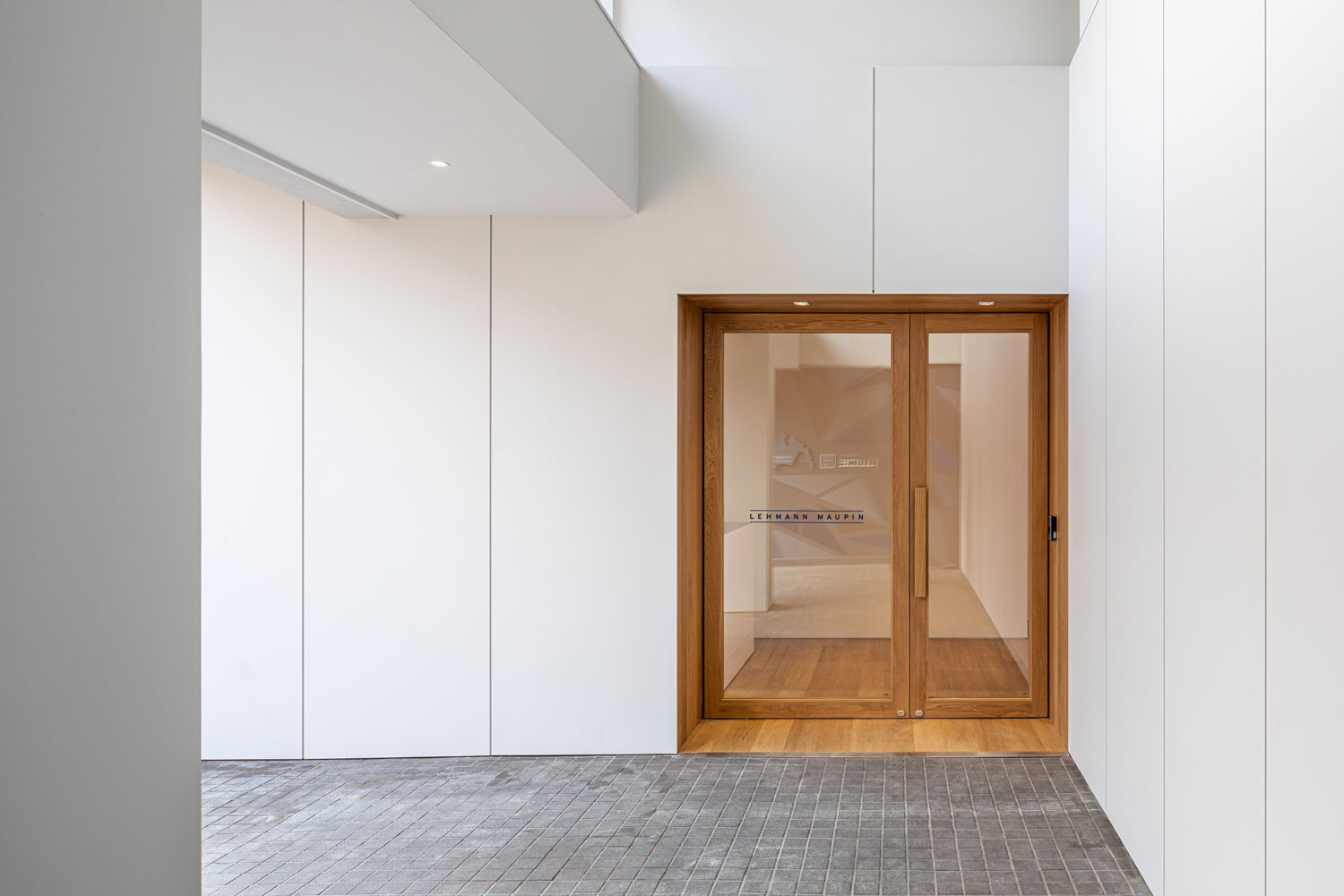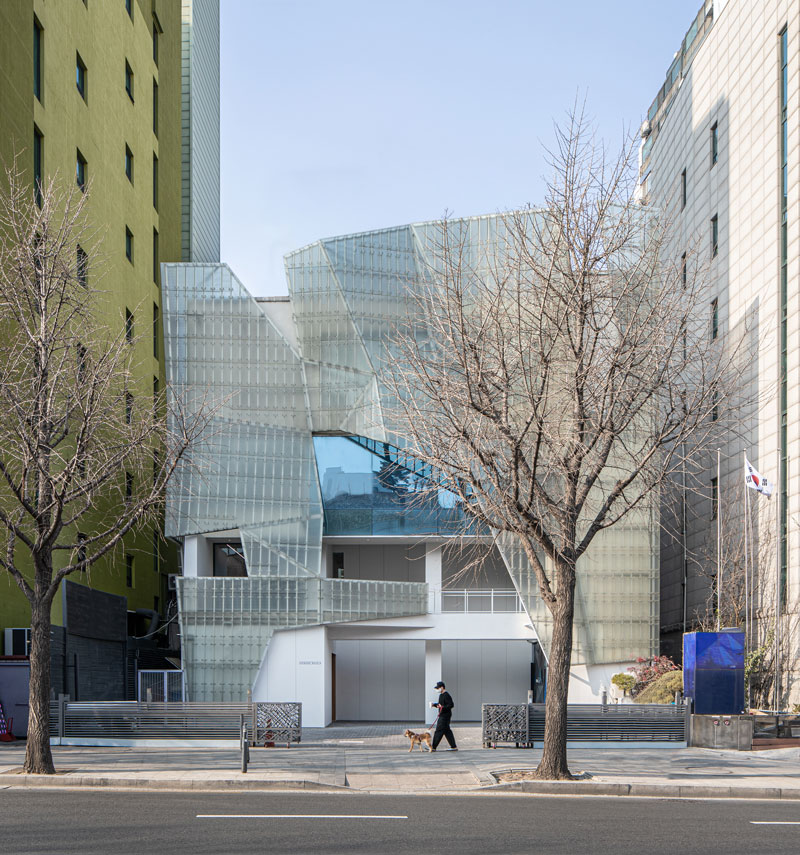 Seoul, South Korea
David Maupin, co-founder, Lehmann Maupin
"I plan to visit Seoul for business but also for pleasure. We just doubled our footprint in the city with a new gallery space in the Hannam-dong district. For me, Seoul represents the future: the future of art, fashion, technology, real estate and so many other industries. Seoul has a spirit of cultural innovation and creativity that has always attracted Rachel [Lehmann] and me. We both started taking trips to Korea at an early age, and it always captured our imagination. We have established roots there thanks to our incredible artists Do Ho Suh, Suh Se Ok and Lee Bul. One of the most impressive things to me is how quickly the Korean art world has evolved. Over the past few years, Seoul has built a very strong museum and gallery scene and started hosting its own biennials and art fairs, with Frieze now joining the list.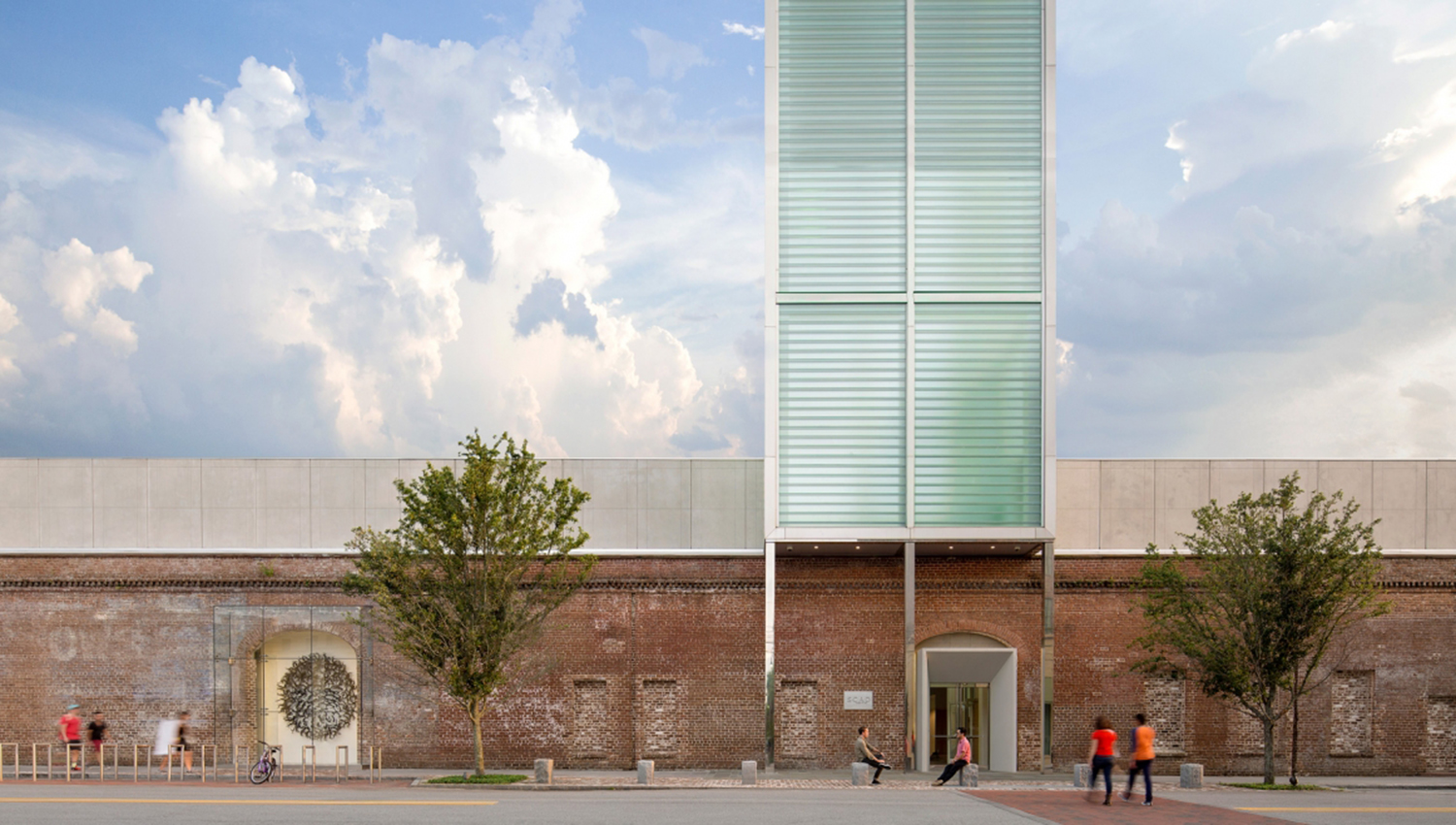 Savannah, Georgia
Daniel S. Palmer, Chief Curator, Savannah Collage of Art
"I've just started my new role at SCAD, so I plan to spend my summer exploring Savannah and the surrounding area along the coast, which is a truly idyllic setting. The university is completely integrated into the city, and it brings together past and present in a way that truly impresses me.I am particularly enamored with the adaptive reuse of the SCAD Museum of Art building, which is the oldest pre-war railroad depot in the United States and has been amazingly transformed into a state-of-the-art facility. In addition to all the delicious seafood, I devour the books of the city's famous writers, including Flannery O'Connor and Conrad Aiken. Savannah is widely known as a great city ​​of writers, but it is also a city of readers. There are excellent bookstores with caring, kind people who run them. And any bench in the many squares and parks is a great place to s ass go with a book. There is perfectly dappled lighting created by Spanish moss hanging from massive live oak trees. The setting is so peaceful and inspiring.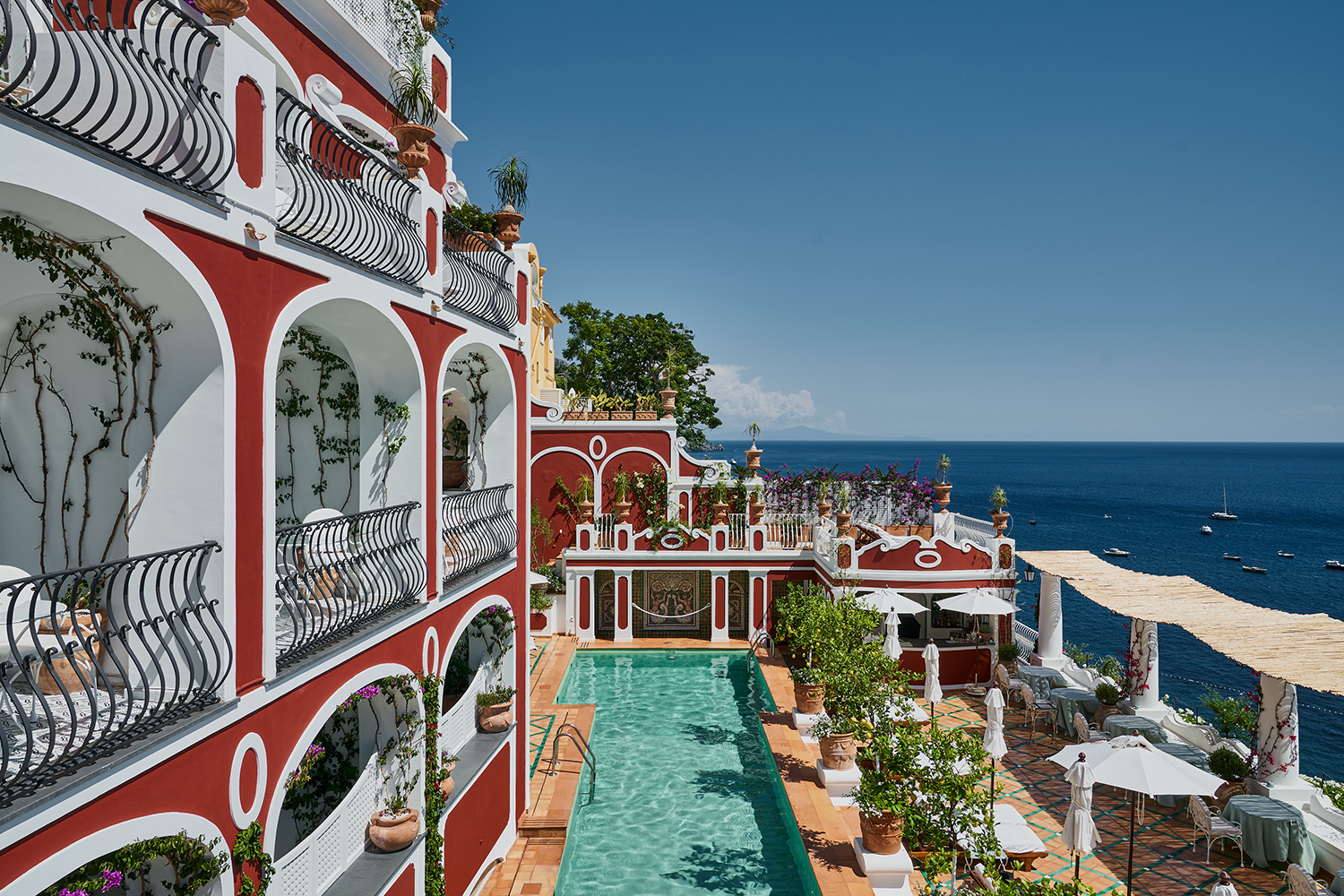 Positano, Italy
Elena Sobleva,
Global Head of Online Sales, David Zwirner

"I plan to start my summer in Positano, a dream world filled with light and color. It's the perfect place to perfect the art of sweet idleness, which, as a new parent, is my absolute dream. Although there are typical tourist-crowded streets meandering past ice cream bars and painted tile shops, as you descend a steep, winding path along jagged cliffs to cool, rocky beaches, you you are in a totally different world. I love staying at Sirenuse, which embodies old world glamor and hospitality with all the contemporary elegance. It is named after a nearby archipelago of islands where mythical sea creatures are said to have lured sailors onto the rocks. Its iconic red facade is built on the hill, overlooking the cathedral cupola with lemon trees bordering the aquamarine pool. They have a splendid collection of contemporary art, and you may come across works by Alex Israel, Stanley Whitney or paintings of mermaids by Rita Ackerman. For sunset, I'll head to Franco's Bar, with a neo-baroque fountain by Giuseppe Ducrot. In the swell of summer, I will then return to the United States and step off the grid for the futuristic escape into the dust of Black Rock City in Nevada.
A version of this article first appeared in our Summer 2022 issue under the title "All those who wander". Subscribe to the magazine.